Volvo XC90 for Sale in Carlsbad, CA

Discover The 2021 Volvo XC90 In Carlsbad, CA
The Volvo company is renowned worldwide for its production of not only luxurious vehicles but also powerful ones. One of the most popular luxury vehicles the company has produced is the Volvo XC90, which continues to offer Oceanside, CA drivers the best in performance, comfort, and safety.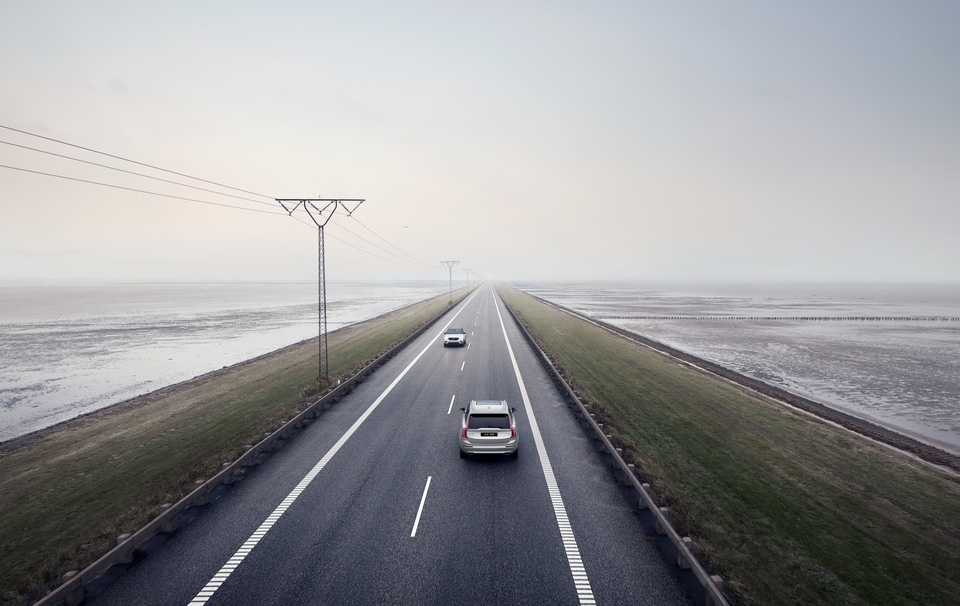 Performance
In terms of performance, the Volvo company left no stone unturned. This elegant vehicle operated on a 2.0-liter engine. This vehicle comes with one of three available powertrains: the T5, T6, and the all-new hybrid Recharge model, formally known as the T8.
The T5 model produces 250 horsepower and 258 pound-feet of torque. This performance is ideal for driving in Encinitas, CA. This model normally comes in the front-wheel-drive, but you can opt for the all-wheel-drive option.
For the T6 model, it also operates with the same 2.0-liter engine. Adding a supercharger, however, produces 316 horsepower and 295 pounds of torque. The T6 model comes in the all-wheel wheel drive feature. The recharge model also operates on the same engine as the T5 and the T6 models, joined by an electric motor to increase power and efficiency.
What is New in the 2021 Version?
Well, the 2021 version of this vehicle is advanced. It has adaptive LED lights to enable you to drive in Vista, CA comfortably at night. This vehicle also comes with a park-assist feature and as well as a wireless smartphone charging feature.
With the 2021 version, rear passengers get to enjoy two type C-USB ports to charge their devices.  Generally, the 2021 version also has an elegant design, which is notable from a distance.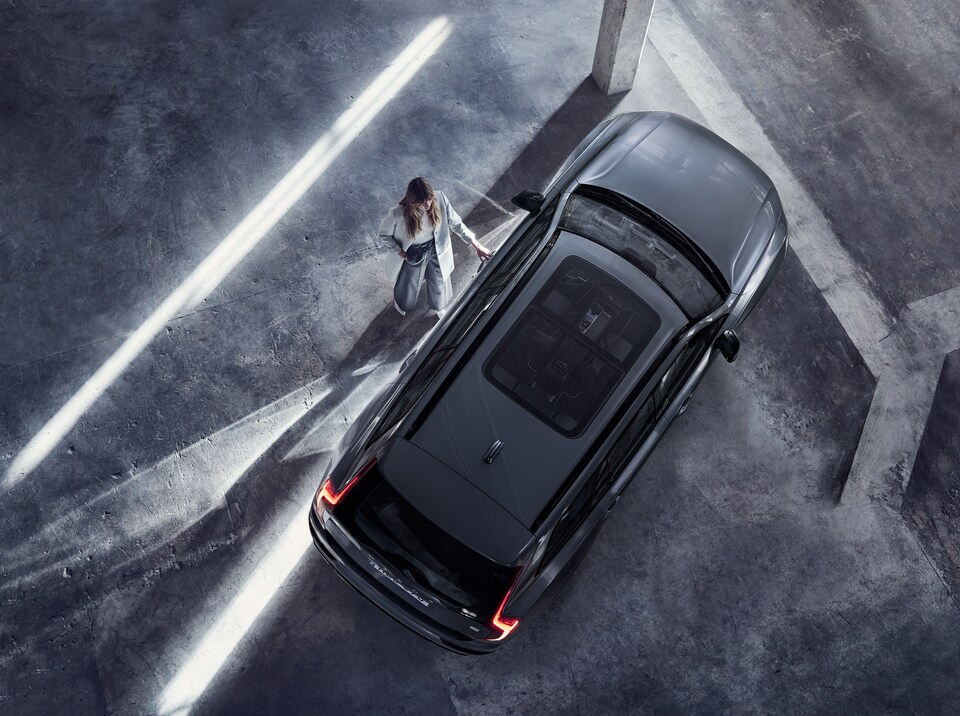 Schedule A Test Drive Near Del Mar
There is no doubt that this is one of the best SUVs the company has ever manufactured. You can even compare the XC90 to the Audi Q7 and compare the XC90 to the Acura MDX to see why! If you are in the Carlsbad, CA area, you can visit Volvo Cars Carlsbad to book your test drive and get to enjoy this amazing vehicle.