Buy or Lease Your Next Vehicle Online in Four Easy Steps at Volvo Cars Carlsbad
We understand that many of our Oceanside, CA customers are tech-savvy.  They look for technological solutions to issues that will help introduce more efficiency into their busy day-to-day lives.  With the COVID-19 pandemic, our dealership has also begun to look for ways to make all things automotive easier for all our customers.  After all, there is still a need for safe, reliable vehicles and we wanted to make sure that drivers could buy or lease one if they had the need.  The "Customize Your Deal" online shopping tool at Volvo Cars Carlsbad, located at 6830 Avenida Encinas in Carlsbad, CA, gives drivers the chance to complete their car buying experience in four easy steps.
Personalize Your Monthly Payments
At Volvo Cars Carlsbad, Encinitas, CA drivers always have access to our huge selection of new Volvo cars, wagons, and SUVs.  We have all the most popular models in stock, including the S90, S60, XC40, X90, XC60, V60, V90 Cross Country, and the V60 Cross Country.  Our dealership also provides research on our website on these Volvo models, so you can find the information you need to make the right decision about which vehicle is right for you.  If you have any questions, our sales team is ready to answer all of them and provide you with any assistance or guidance that you need.  If you are looking for a used car near Vista, CA, you can also feel free to explore our pre-owned inventory.  There are Certified by Volvo vehicles, as well as options from brands like Audi, Lexus, Jaguar, and Toyota.
Once you've chosen your vehicle, the "Customize Your Deal" online shopping tool will allow you to personalize your monthly payment.  You'll be able to explore the leasing and purchasing options on the vehicle you've selected, as well as play with certain variables, like term and down payment, to see how it would impact your monthly payment.  With this tool, you can determine whether the vehicle fits your budget, as well as how to get to your desired monthly payment.
Get the Value of Your Current Vehicle
Del Mar, CA drivers who are looking to trade in their current car, truck, or SUV when they buy or lease a new one will find that the "Customize Your Deal" online shopping tool will help them get the value of their car, truck, or SUV in just a matter of moments.  Getting your current vehicle's worth will help you factor it into your deal.  To use the trade evaluator, all you have to do is enter in some information about your vehicle.  You'll need to tell us about the year, make, and model, as well as the mileage and condition.  Since we want you to get the most for your trade, don't forget to be thorough about disclosing the features, as well as any upgrades you may have added in the time that you have owned it.
Applying for Financing
Whether you are looking for an auto loan or a Volvo lease, using the "Customize Your Deal" online shopping tool to secure your auto financing is simple and only takes a few minutes.  The online credit application will ask for some information about your demographics, employment history, and income.  All this information is encrypted when it comes over to us because our team cares about your privacy and security.  The finance professionals at our dealership will use the information you have sent over to try and get you the best financing solution possible.  The finance center teams with many in-house lending partners to make this happen.  They will also make sure that any applicable rebates, incentives, and Volvo financing specials are considered when they are working on getting your deal approved.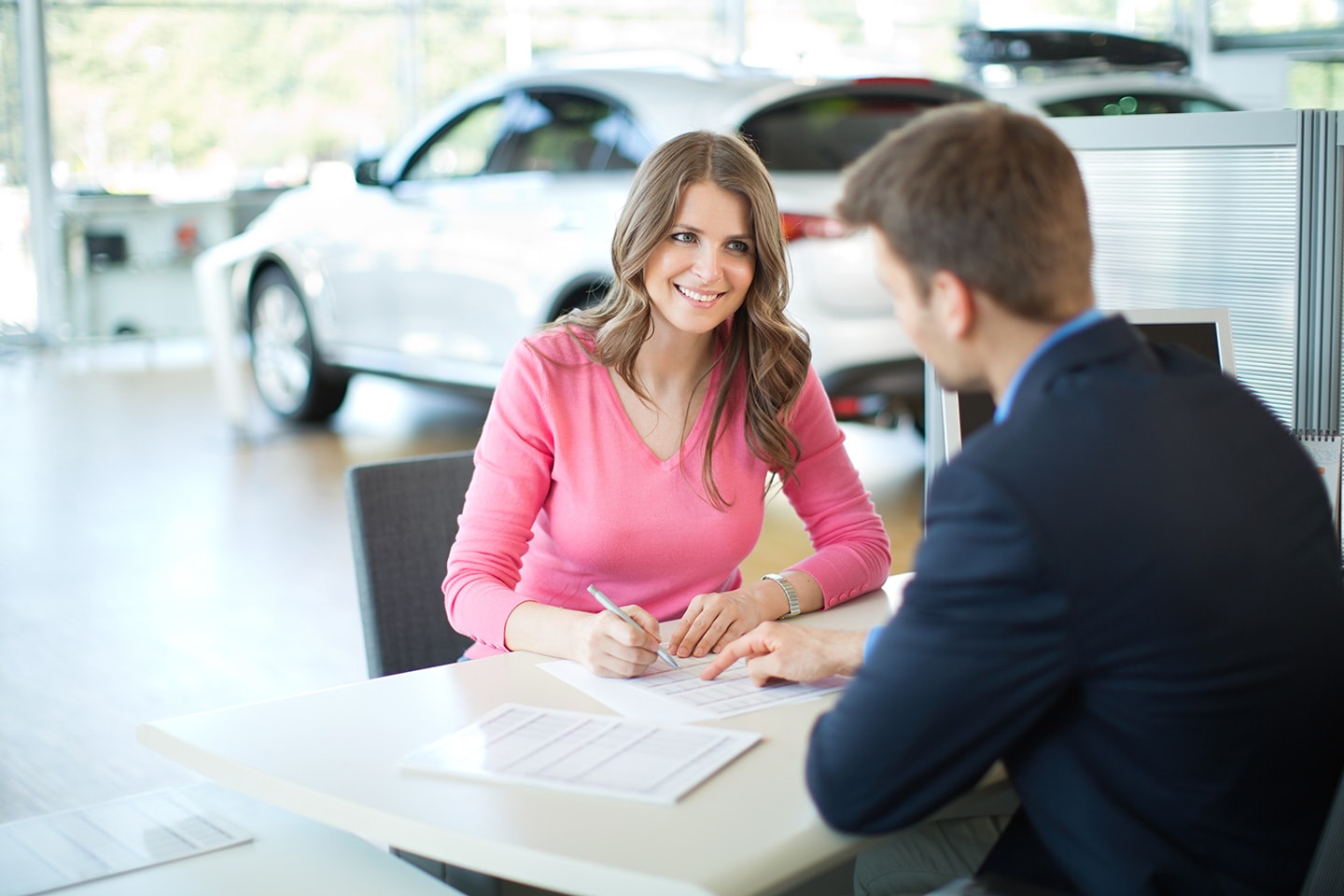 Scheduling a Test Drive/Finalizing Your Deal
Rest assured, you will have a chance to get behind the wheel before you finalize your deal.  You will be able to schedule a delivery time.  We will bring your new vehicle to you, completely sanitized and disinfected, per Centers for Disease Control (CDC) guidelines.  If you end up loving the vehicle as much as you hoped, you can sign the paperwork and the car will officially belong to you.
Volvo Cars Carlsbad, in Carlsbad, CA, wants to make shopping for your next car easy.  Use the "Customize Your Deal" online shopping tool and get ready to take control of your car buying experience like you've never been able to before.