Compare the Volvo XC90 vs Audi Q7

The Volvo XC90 vs. the Audi Q7 - Which Three-Row Luxury SUV is Right for You?
When it comes to transporting your family in three-row vehicle that not only meets your requirements for space, but also surpasses your expectations for luxury and refinement, it's hard to compete with the Volvo XC90 we have available at Volvo Cars Carlsbad.
A meticulously crafted, world-class model that's engineered with the signature Volvo attention to detail, the XC90 can seat six or seven people, depending on you preference, and it's ideally suited for either long or short-distance trips in the Del Mar and Vista, CA area.
While we know that the Volvo XC90 is a perfect model for drivers throughout the Carlsbad, CA area, we also know that it's not the only option vying for your attention. Read on to see how it stacks up against the competing Audi Q7 and then stop by to experience the Volvo XC90 for yourself.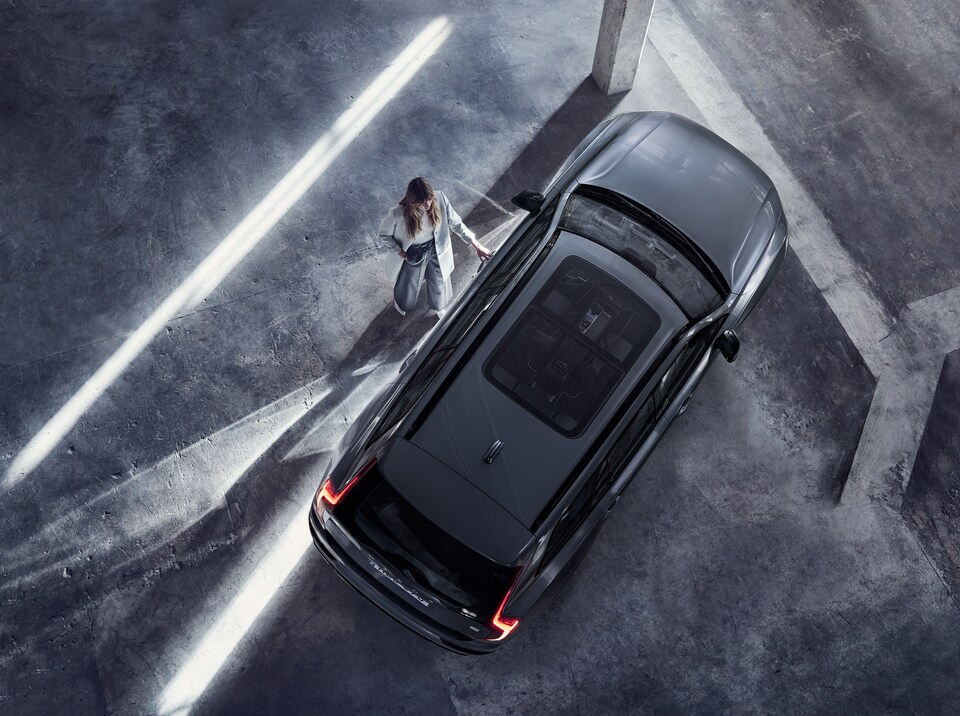 Power and Performance
Not only does the Volvo XC90 give Oceanside, CA and Encinitas, CA drivers more engines to choose from when personalizing their ride, it also delivers more power. There are three exciting powertrain options available on our Volvo SUV, including the groundbreaking plug-in hybrid engine, compared to two for the Q7, neither of which offer as much power or responsive handling as the Volvo.
Cargo Space
Whether its groceries or suitcases, the Volvo XC90 has space for more of your family's gear than the Q7. A lot more space. Look for cargo room for up to 41.8 cubic feet behind the third row of the Volvo SUV, and just around 14.8 cubic feet in the Audi.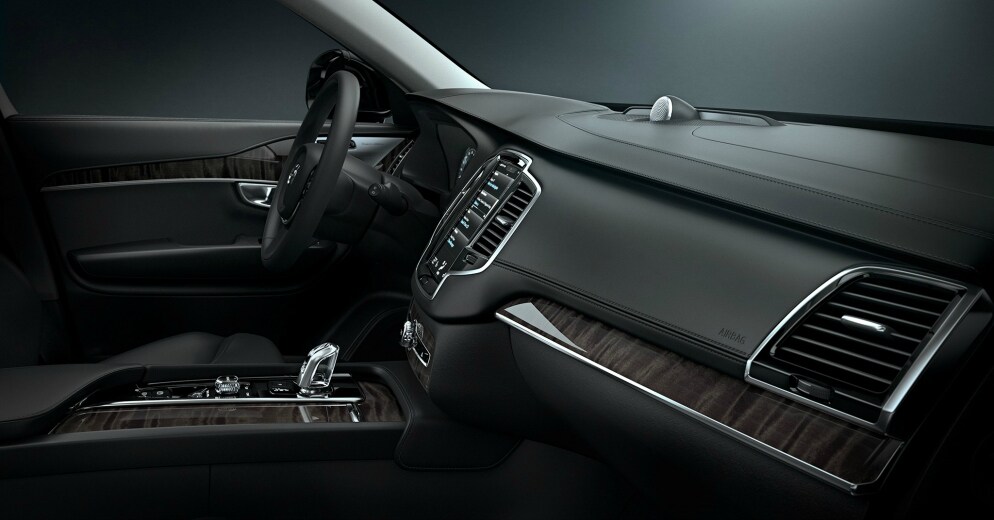 Flexibility
Families are not one size fits all, and your SUV shouldn't be either. Volvo understands that, and the XC90 is a highly customizable model as a result. Choose your trim, your power level, and either six-passenger or seven-passenger seating with the XC90. The Q7, on the other hand, doesn't offer as many customization options and only comes with seven-passenger style seating.
Test Drive the XC90 for Yourself in Carlsbad
See firsthand what makes the Volvo XC90 the superior option for your family. Reach out on the phone or online, or stop by in person, to meet this extraordinary SUV for yourself.