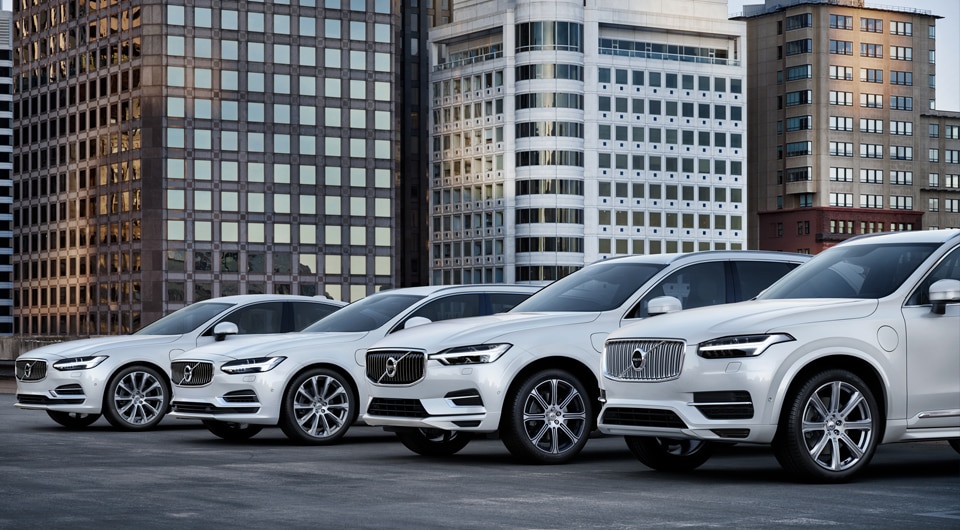 The Volvo Owner Loyalty Bonus
Save $1,000 when you purchase or $1,000 when you lease a new 2021 Volvo S60, & XC60 T5/T6

Save $1,000 when you purchase or $500 when you lease a new 2021 or Volvo V60/CC, S90, V90CC XC40, XC60 T8 & XC90
Save $1,000 when you purchase or $500 when you lease any new 2022 Volvo model.

As a Volvo owner, you know there's nothing like the thrill of driving a brand new Volvo. When you're ready to bring home another Volvo or replace your Saab, there's even more reason to get excited. The Volvo Loyalty Bonus.
With the Volvo Loyalty Bonus*, if you or someone in your household currently owns or leases a Volvo or Saab, or have owned or leased a Volvo/Saab within the past 6 months you qualify for the Volvo Loyalty bonus.

*The Loyalty Bonus is available towards the lease or purchase of any new 2021 or 2022 Volvo model. Loyalty Bonus varies by model and whether vehicle is leased or purchased. Customer eligibility requirements must be met for the Loyalty Bonus offer. Residency restrictions apply. Please see dealer for details. Offer valid until January 03, 2022. Individuals who currently own/lease any model year Volvo or Saab vehicle OR have owned/leased within the last 6 months are eligible. Offer open only to legal U.S. residents who have a valid U.S. driver's license. Offer is not transferable and cannot be combined with Conquest offer. Vehicles purchased outside of the program dates will not be eligible for this offer. Offer cannot be used towards the payment of sales tax. This offer is subject to federal, state and local taxes. Offer cannot be applied to lease or purchase of any other model year Volvo or vehicles purchased as used and/or Overseas Delivery (VCIC) program sales. This offer cannot be combined with pull ahead or conquest programs.